Here you'll find the most important TVA electronic/printable applications and forms. If you're unable to find what you're looking for, feel free to get in contact with us.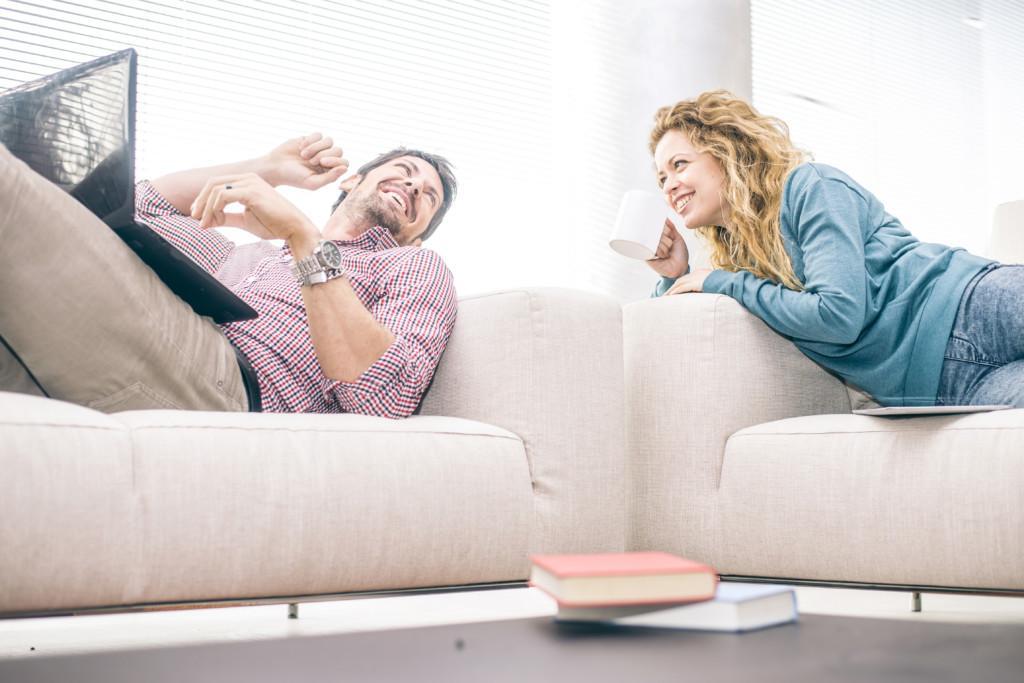 Oma TVA
Easily take care of housing issues online
Oma TVA is an online service for our residents. Through Oma TVA, you can take care of and manage various housing-related issues, like viewing your payment and personal information or sending a fault report, for example.