For those looking for homes
TVA is a reliable local landlord. We have approximately 3000 rental apartments of various sizes, all around the beautiful Tampere region.
Every resident is different, and therefore we have homes for different needs.
To apply for our apartments, please fill in an application form or visit our office. Should you require any assistance or if you have any questions, don't hesitate to contact us.
Welcome home!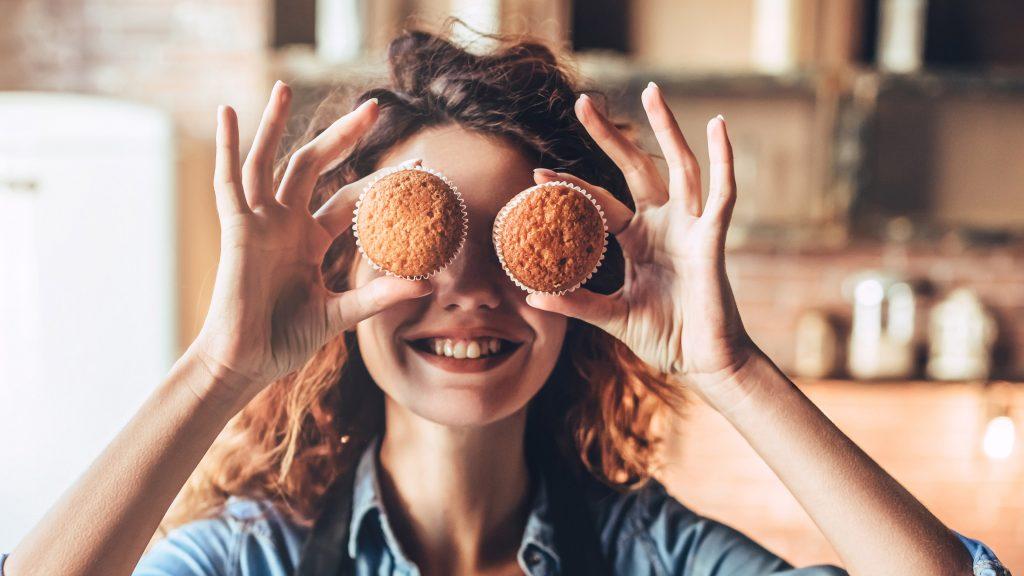 Offering rentals you can call your own, for over 20 years
Tampereen Vuokra-asunnot Oy (TVA) offers customer-focused services and simple,environmentally responsible housing in Tampere's most desirable locations. We found our homealongside the residents of Tampere two decades ago, and today our goal is still the same: to find the home that's right for you.
Information about Covid-19
Follow us on social media